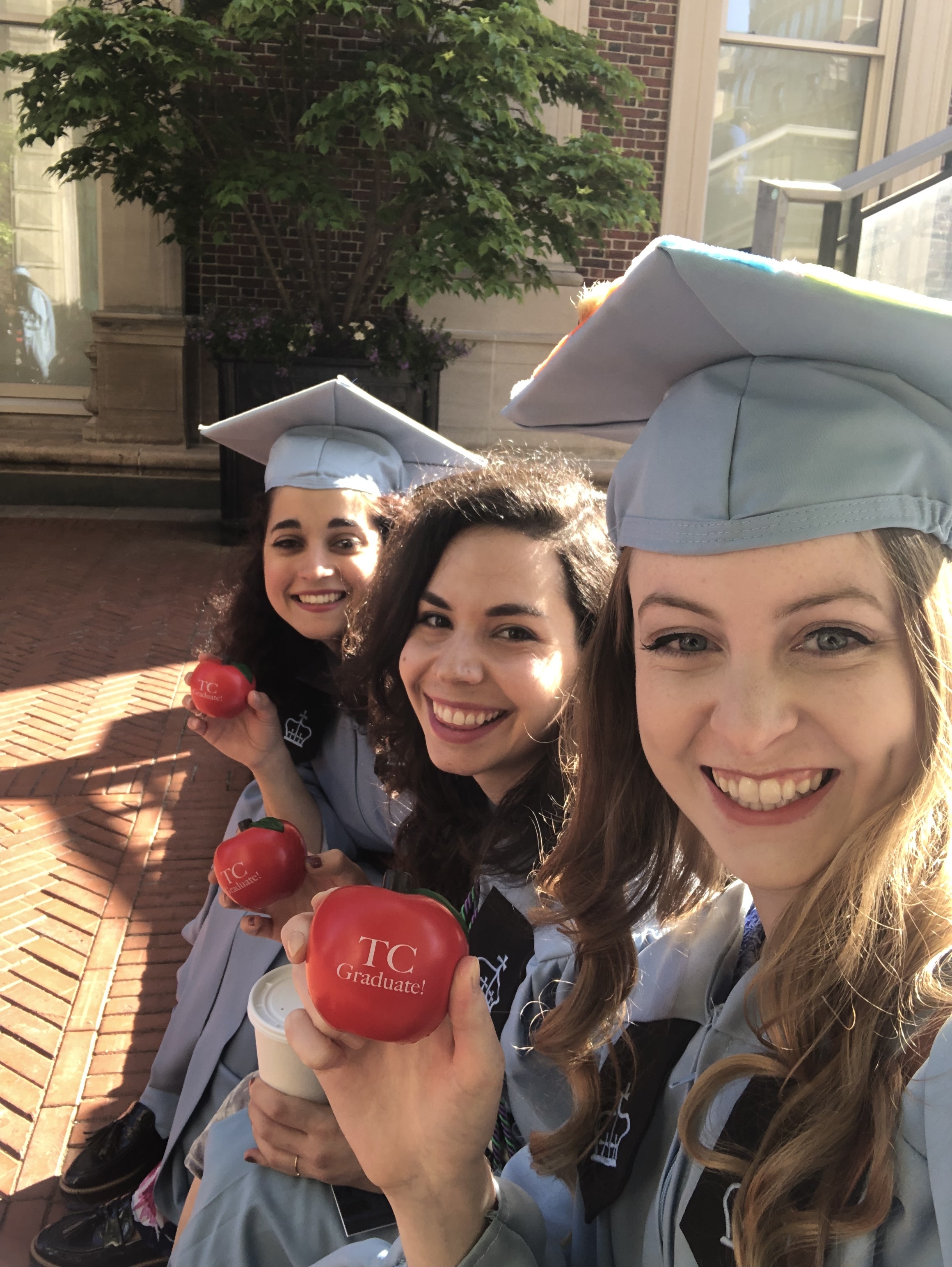 Our two lovely graduation days came and went! I couldn't have done it without all these lovely ladies.
I think I'm ready!
I went to an accepted students tour last week and the Academic Festival yesterday and I think that I picked up enough stuff to be ready to start in the fall! I met some nice people, amazing professors, and learned some cool things about STEAM education. Why the A for arts wasn't in the acronym in the first place is beyond me but I'm glad to see it back in the mix.
Can't wait for orientation!