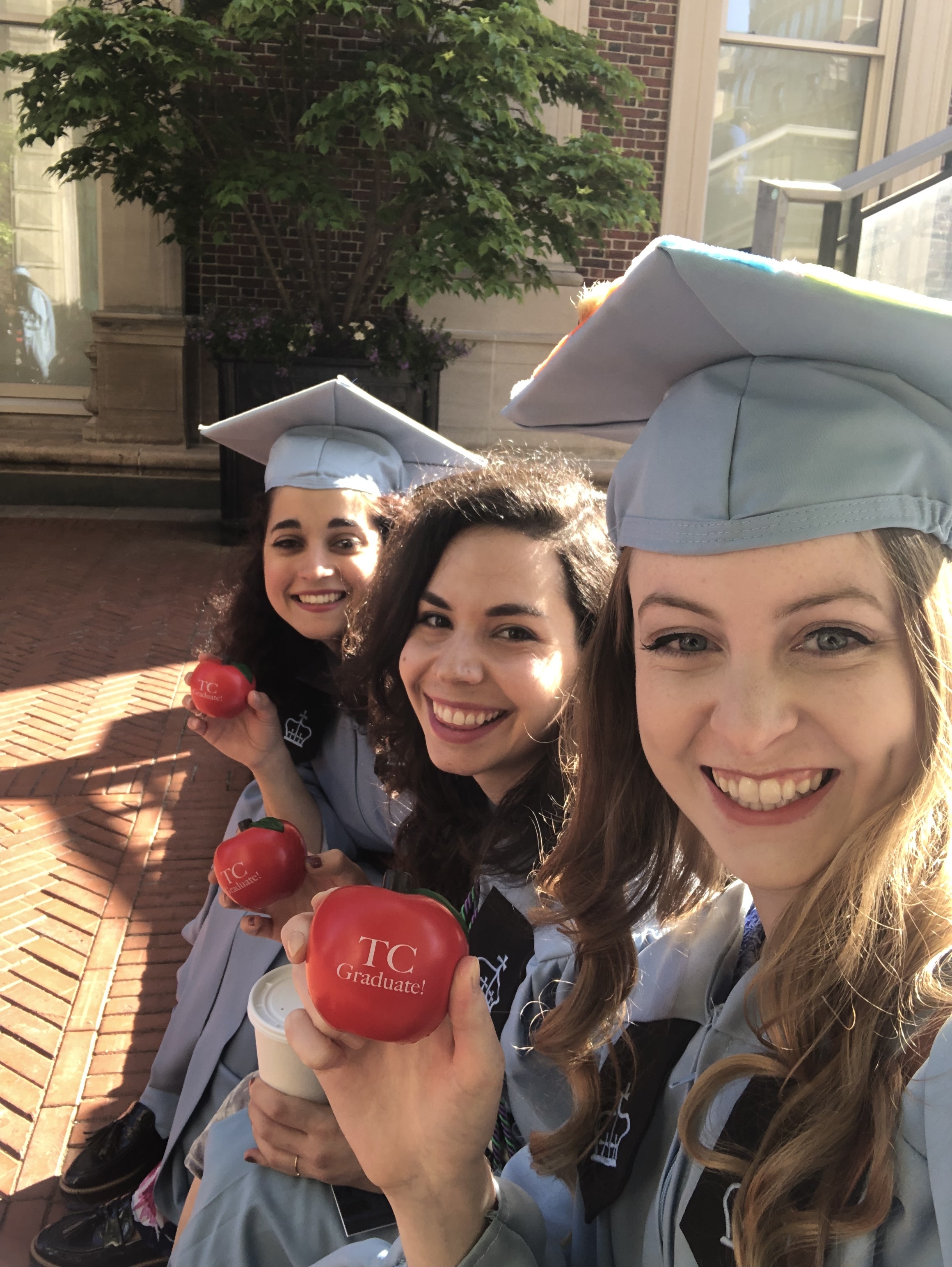 Our two lovely graduation days came and went! I couldn't have done it without all these lovely ladies.
Last night we celebrated the end of our graduate school career with a cap decorating party!
I am so thankful to have had this experience, to have gained so many friends through my two cohorts, and to have learned from so many amazing mentors.
Thanks y'all see you at Graduation!